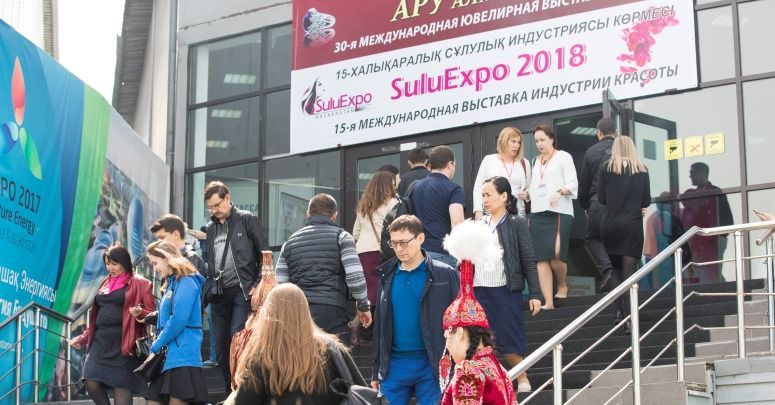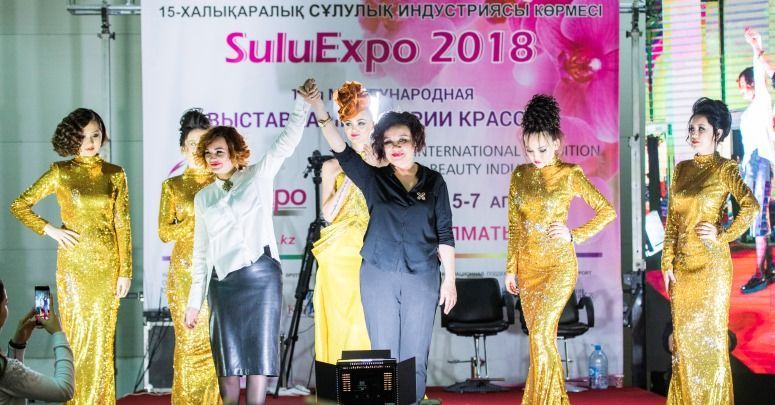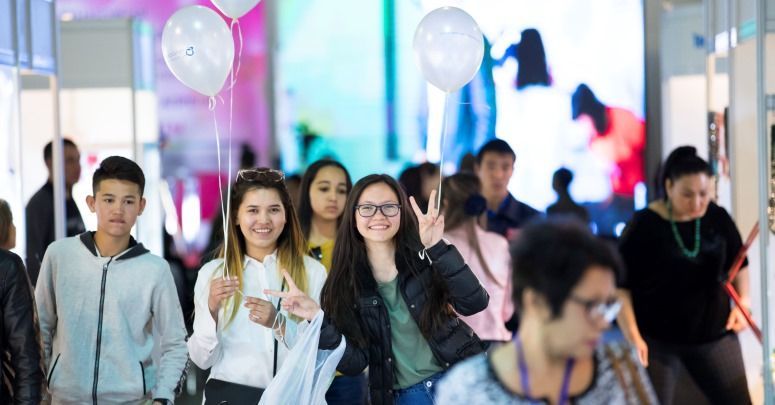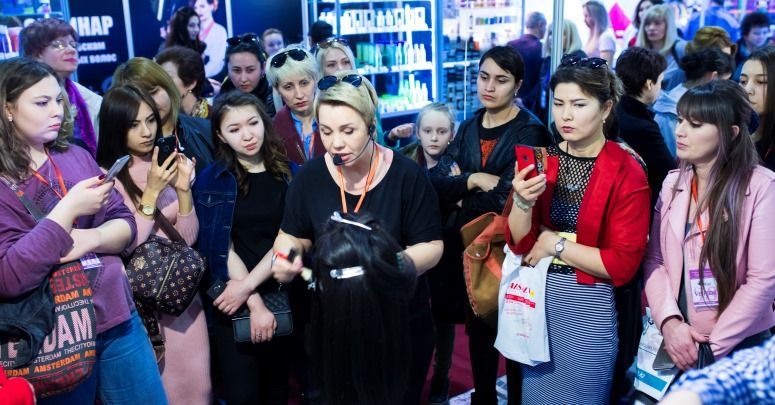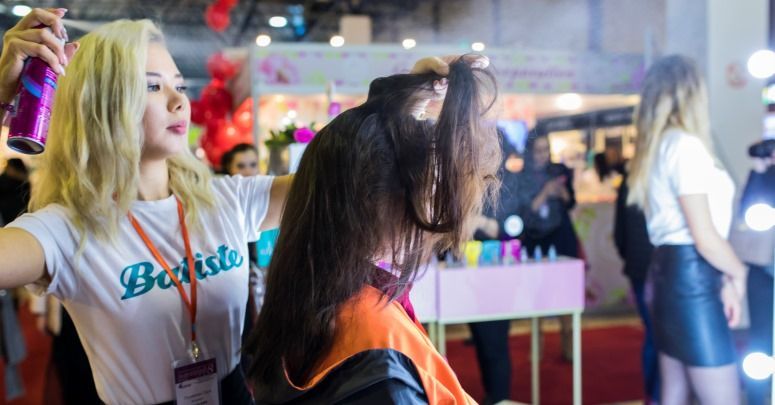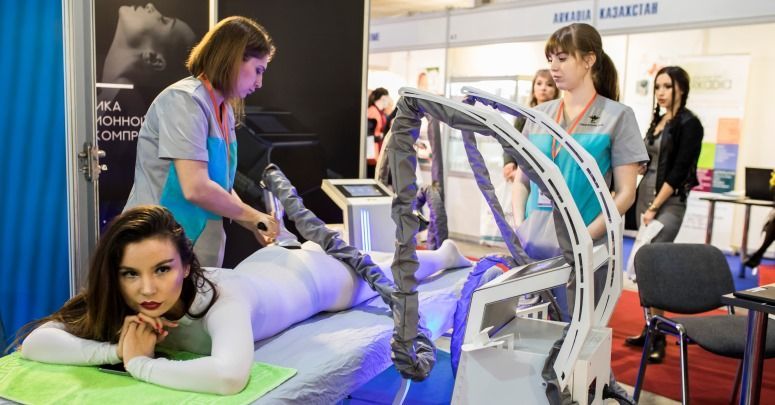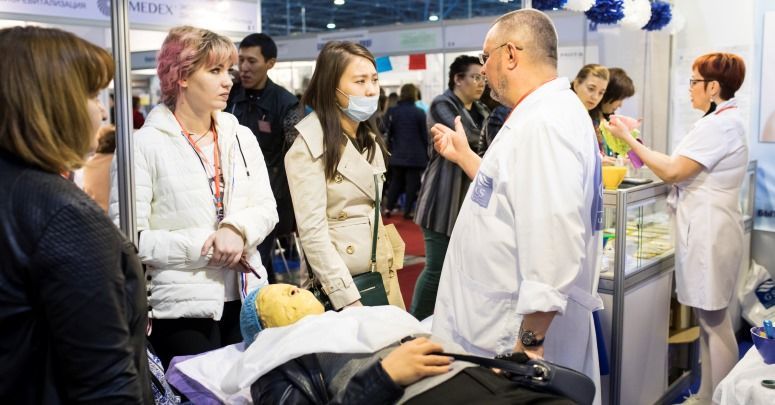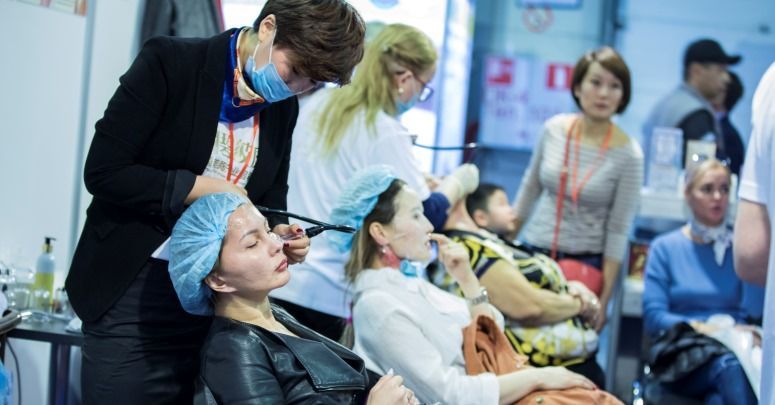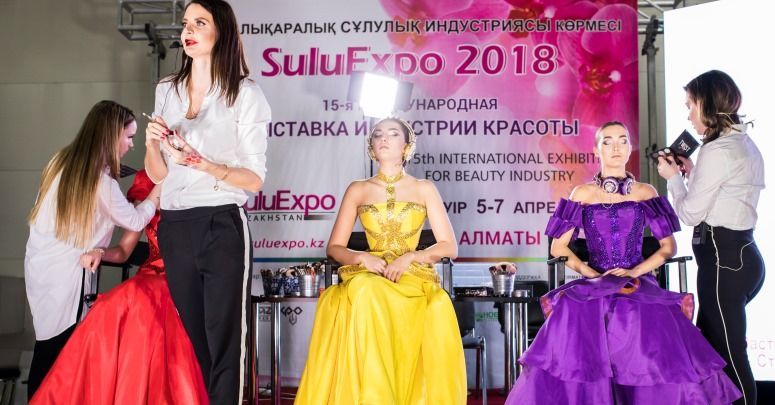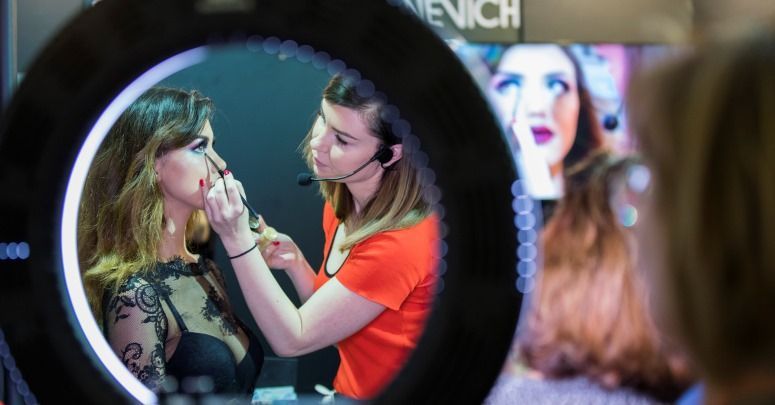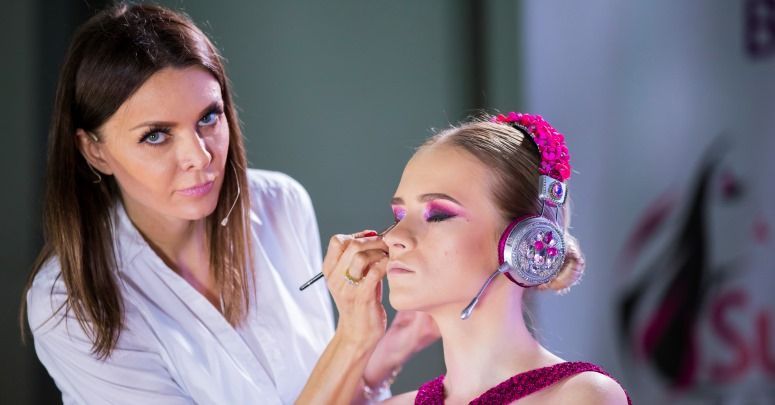 We consider it important to emphasize that «SuluExpo» is a specialized project that combines all areas of the beauty industry. The organizer - KAZEXPO International Exhibition Company has been organizing international exhibitions in different areas for 29 years!
The reason why the Specialized Exhibition for Beauty in Kazakhstan - «SuluExpo» is a promising basis for promotion of new cosmetics brands from Europe and Asia to the Kazakhstani market:

- The exhibition is held in Kazakhstan twice a year: Astana (spring), Almaty (autumn);
- The exhibition is supported by the Association of Beauty Industry of the Republic of Kazakhstan;
- Absence of manufacturing companies in Kazakhstan in the sphere of beauty industry, and as a consequence a great demand for cosmetic products and perfumes;
- Own database of experts of beauty industry in Kazakhstan containing more than 7000 contacts;
- A large-scale advertising campaign, using all types of media;
- Statistics on the exhibition visiting - each year at least 10,000 visitors from all regions of Kazakhstan;
- Best pricing for participation;
- Modern, specialized exhibition area;
- The list of participants specifies the actual number of exhibiting companies, not brands;
- Almaty city - the Chief Financial Centre of Kazakhstan;
- The rapid growth of the number of specialized companies (centers, studios, salons, clinics);
- The advantageous geographic location of cities in proximity with neighboring Kyrgyzstan and Uzbekistan;
- For companies from countries of the Customs Union - free movement of goods;
- KAZEXPO IEC is the first professional exhibition company established in Kazakhstan in 1991.

At present «SuluExpo» exhibition performs various events:
- National championships
- Regional beauty contests
-Conferences on actual issues
-Master Classes by famous specialists
-Training seminars by the best beauty experts of Kazakhstan and Russia
- Forums by respected experts
- «Beauty Boss» and «Sulu Boom» lotteries for heads and specialists of beauty industry
Exhibition Profile:
-Professional, medical and decorative cosmetics
-Mechanical and aesthetic cosmetology, plastic surgery
-Equipment for salons, beauty and spa centers (furniture, device, accessories, consumables etc.)
-Specialized training centers, schools
-Nail service
-Hairstyle service
-Handmade cosmetic
-Pharmacy, cosmeceutics, BAAs etc.
- Media
Dear Directors and Specialists of the beauty industry!
The exhibition traditionally offers much useful information as well as lotteries «Beauty Boss» (for company heads) and «Sulu Boom» (for specialists)!
«SuluExpo» SPONSORSHIP - more privileges!
- Let everyone know you!
- Be special!
- Attract more attention!
- Become more important!

Follow the news on our website: www.kazexpo.kz and on official pages of the exhibition in all social networks!